I'm busy writing a sequel to Linny's Sweet Dream List, and, in it, a woman watches the man she's been dating pull the car over, hop out and move a box turtle from the middle of the road so he won't get squashed. She's seen yet another clue about the kind of man he is, and decides she wants to marry him.
Writers work to give you clues about characters' personality, motivation and…well…their character. Good writers create mental pictures for readers by showing a character by their actions, instead of telling the reader about the characters.
Instead of describing a man as cheap, a writer gives you clues by showing him leave a miserly tip at a restaurant. You get clues about a woman when the writer shows her (able-bodied) park in the HANDICAP space at a store, and jump out of the car to go shop. You learn something important about the stand-up guy type deacon at the church when you see him land in the rough when he's playing golf, and surreptitiously kick the ball to get a better lie.
Those of you who are addicted to watching Kevin Spacey as Frank Underwood on Nexflix House of Cards know how addictive it is to watch for clues about the true character of charming but conniving characters.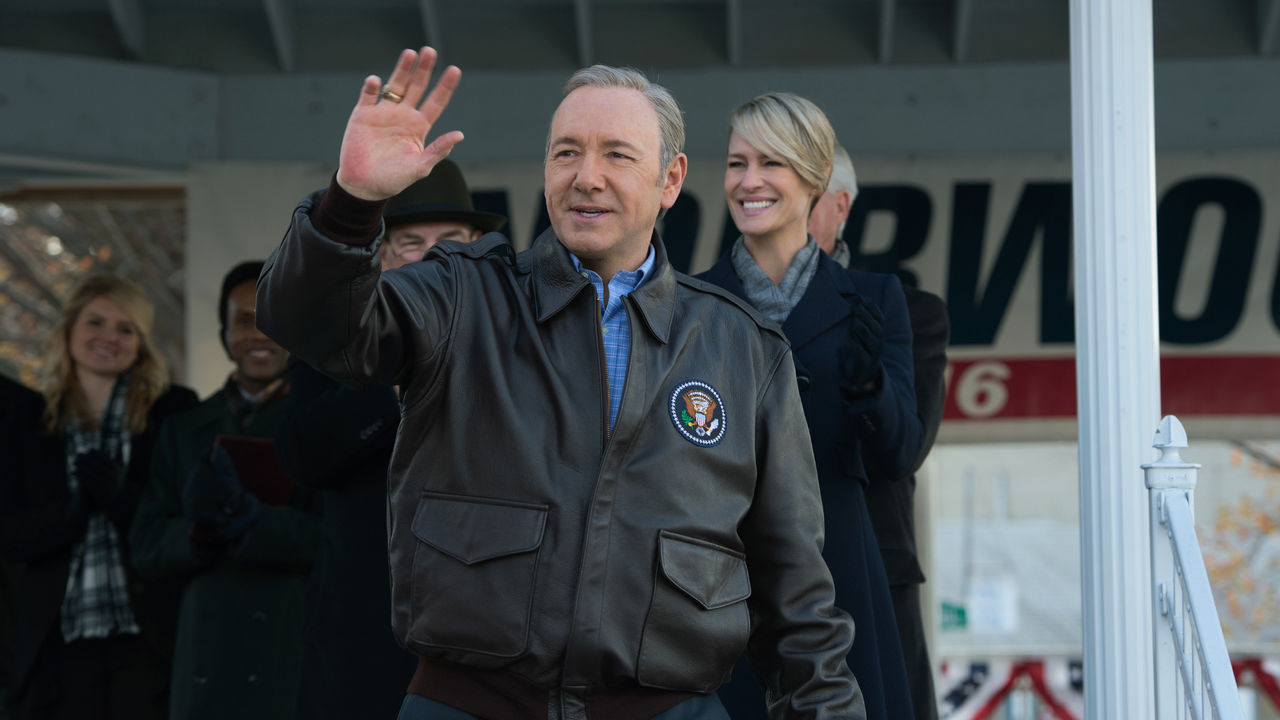 In real life and closer to home, we need to pay attention to all the clues about the good out there, Your husband mows the lawn for an elderly neighbor. Your teenaged boy is unfailingly kind to his frail grandparent. Your daughter befriends the new girl at school.
Watch for clues in your friends and neighbors, too. A friend quietly orchestrates the adoption of yet another dog she finds abandoned at a rural dumpster. A good-hearted neighbor adopts the dog. A man two doors down picks up litter when he takes his daily walk. Another neighbor spends an hour with snippers gently freeing a black snake who's become ensnared in landscape mesh.
Let's keep looking for the good.
Happy fall!
Susan
Linny's Sweet Dream List will be released in January and is available for pre-sale at Amazon. You can sign up for my quarterly newsletter to come to your e-mailbox, and get inside tips, book excerpts, and sign up for giveaways.